Adata cleaner + brush
AM Denmark since 1971
16.00 €
We deliver within 1-2 working days or pick up in Vilnius right away!
In stock (can be backordered)
Removes grease and dust

Removes invisible dirt

Highlights the frequency range of the needle

Extends the playing time of the needle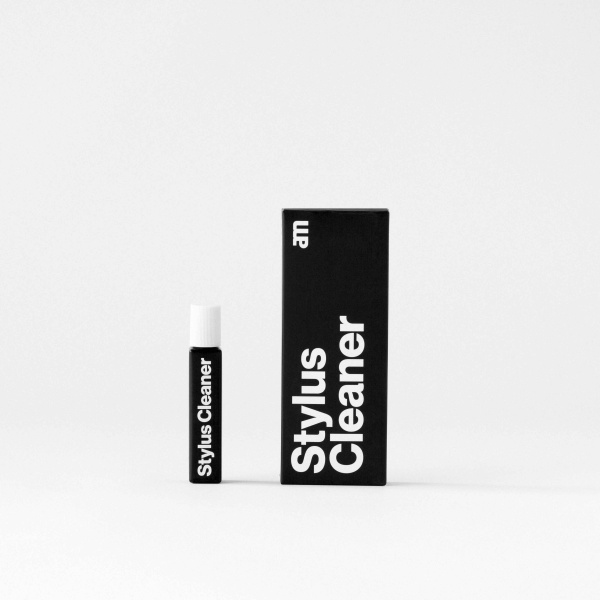 Improves needle sound quality

Reduces plate wear

Enhances bass reproduction
AM Denmark - preserving records since 1971.
Professional needle cleaner made in Denmark for daily needle care. A brush and a special liquid set improves the needle's grip on the plate, removes invisible dirt and dust. Extends the sensitivity of the needle over a wide range of reproducible frequencies and especially helps to highlight reproducible low frequencies. Periodic use of the fluid extends the life of the needle and protects the plates from scratching. Depending on your listening frequency, we recommend that you use the product at least once a week.